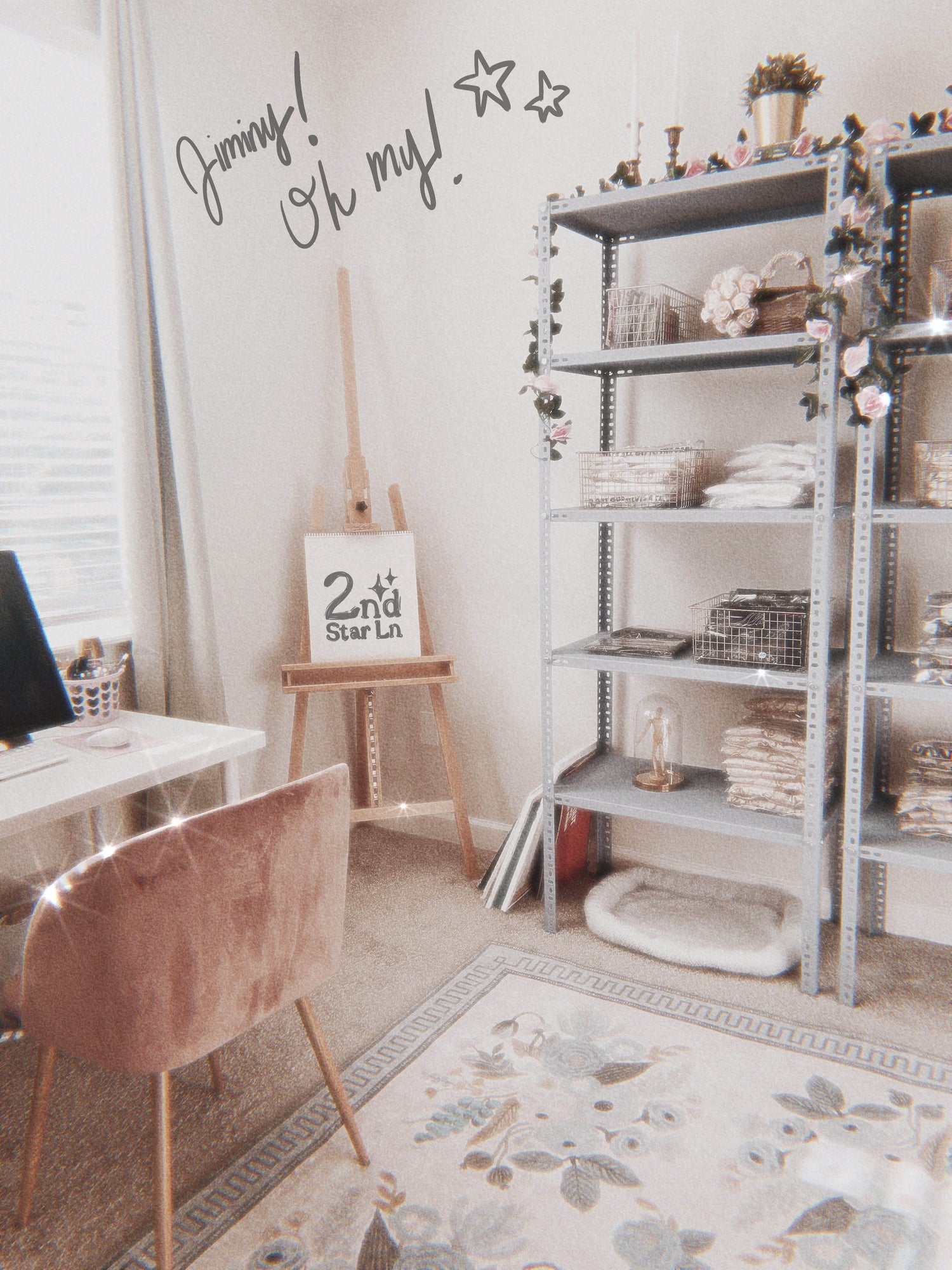 Our Story
2nd Star Ln was found Oct 30, 2018 by Brandi Monard, in the amusement park capital of the world, Orlando, FL. Over the years, the name of our brand has changed, but the magic we created did not.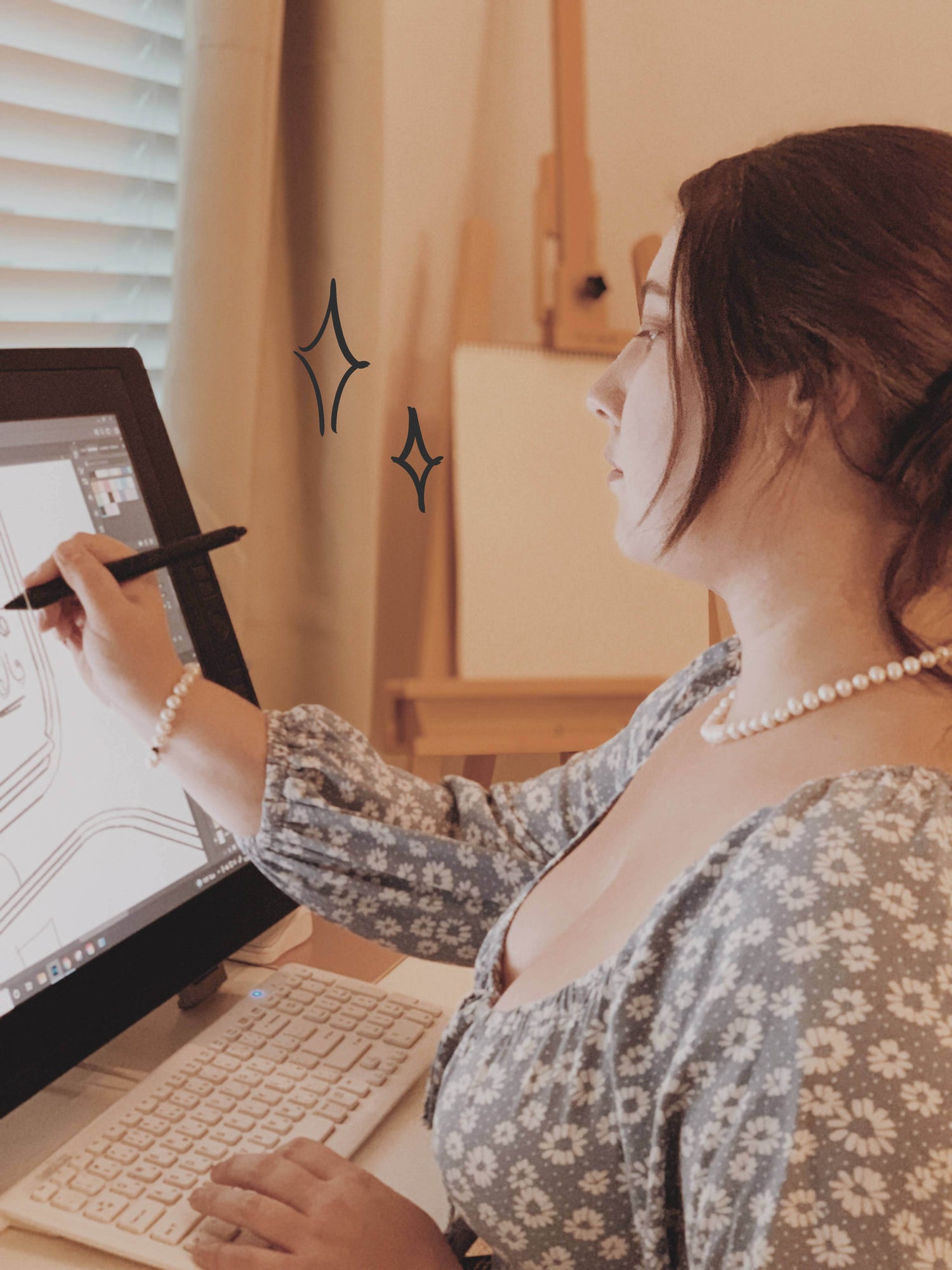 Owner/Artist
Long-time theme park designer, illustrator, cuteness curator and Disney-fiend. Brandi wanted to capture the magic of the 'happiest place on earth' in uniquely joyous apparel, paper products, home goods, decor and more. Brandi hand illustrates, ideates, and designs all things that come to 2nd Star Ln through different techniques including paper sketching, painting, and digital illustration.
2nd Star Ln Mission

We strive to offer our customers the nostalgia they crave and the passion in their hearts for their favorite fandoms in a romantic and witty way

2nd Star Ln Vision

To be the go to brand for subtly and beautifully expressing fandoms in everyday lifestyle products.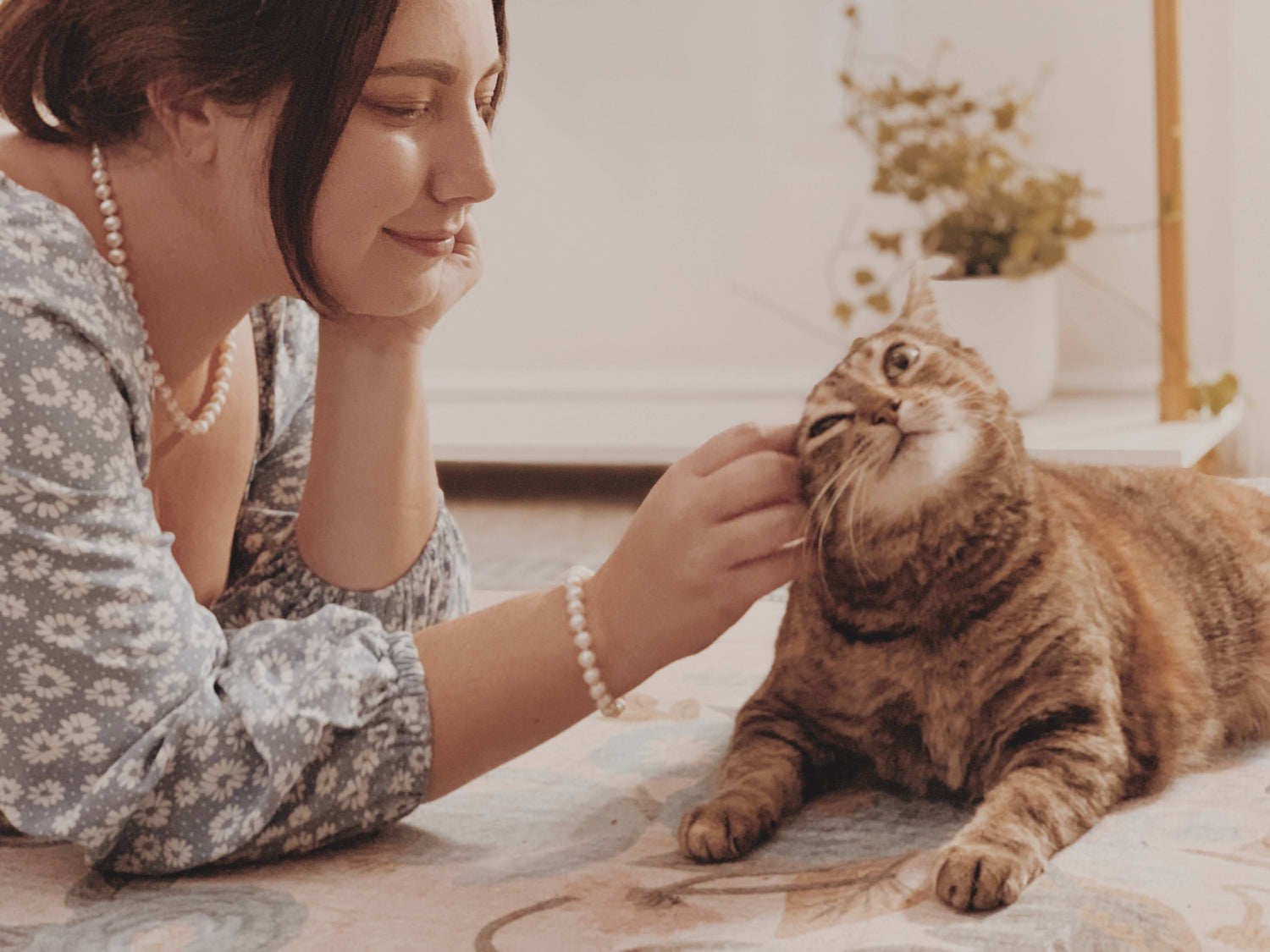 ☆
We are so excited to continue to make magic everyday in a lane you never have to grow up on